Most of my writing moved from my old website is on the Gigs + Art Reviews page.
Trying one hundred mediums
Just trying new things on a regular basis. Never doing any long enought to get 'good' at any of them. My partner asked why I was only drawing eight frames for the below animation. It was because I could complete an eight frame animation. I do not know if I would have finished anything else more complex. I have quite a few too complex Twine games that have not been completed because they need an order of magnitude more work.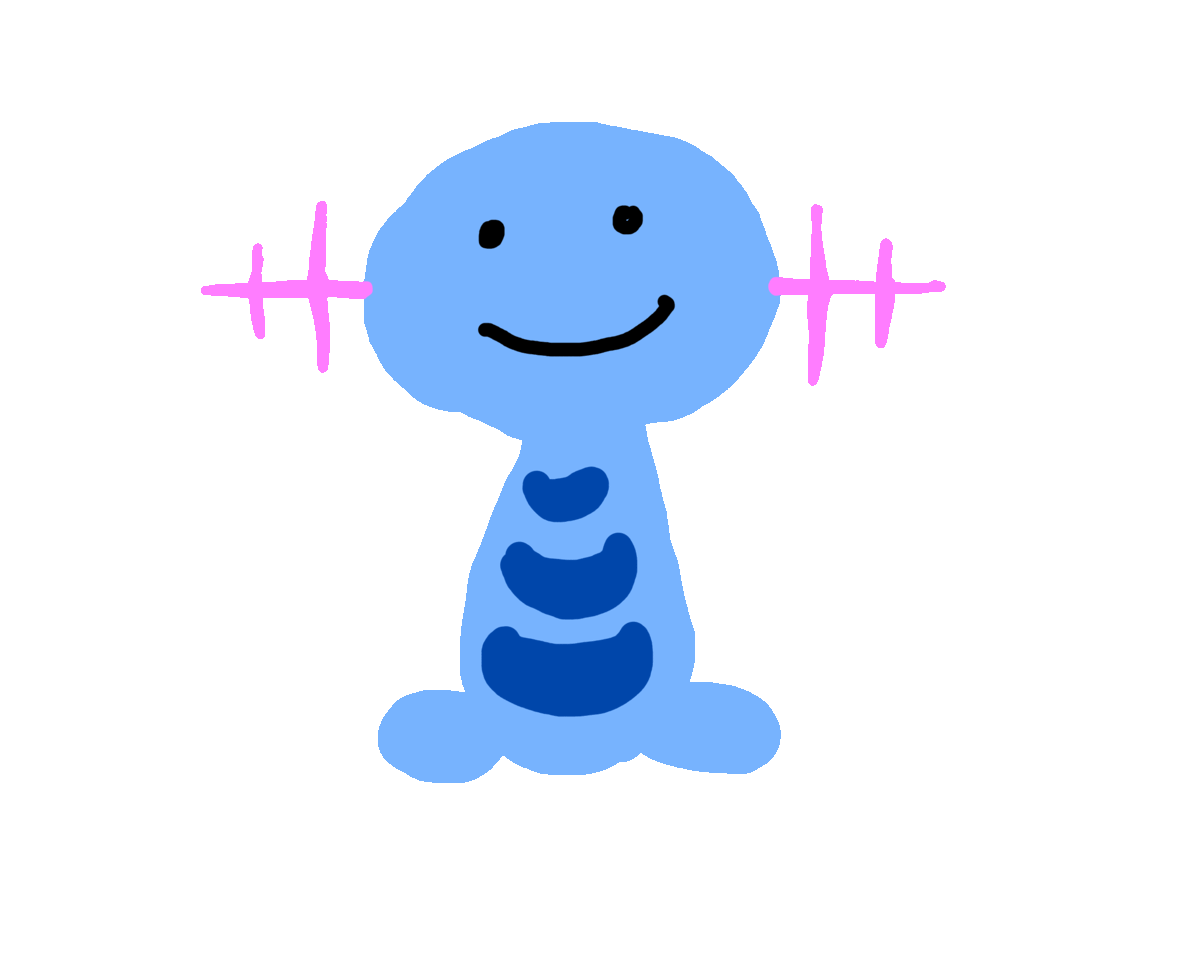 Making my own fonts
Hindered by my inability to find a font from handwriting software that is not subscription based (I hate this model with a passion. Just let me pay once and be done) so it is not as complete as I want. HandMax is based on my handwiting and used for my zines

Other writing