First published 22 March 2020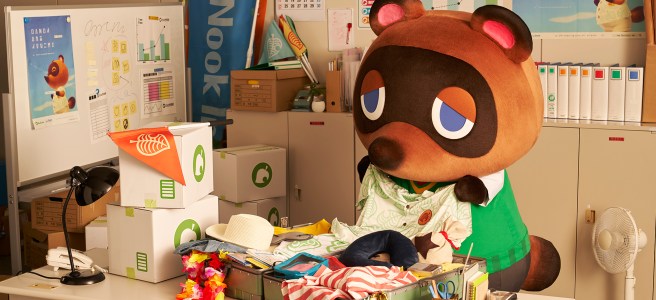 Government advice is for the elderly and vulnerable to isolate for what Matt Hancock calls "a very long time" and there is no way I am letting my Grandmother spend 12 weeks alone.
How long will I have to isolate?
Nobody knows but it could be three months. Checking the latest BBC news, officials are saying the expect "Half of the overall cases are expected within a period of a few weeks, with 95% in a period of around 10 weeks."
If this blows over in a few weeks then all I did was have a real long sleepover round Grandmas. If it's longer than a month we will know I made the right choice .
What should I pack?
If it is three months I need a mix of winter and spring clothes. If it is three months I need things to occupy my time.
Clothes
Books

Easy ones I will enjoy
Hard ones I might need forcing to read
Notepad

Scrapbooking supplies
Tech and chargers
Trinkets

Bit of makeup – to feel nice
Hair dye – to feel like me

Things to learn?

An instrument? – probably not
Improve Twine skills?
I'll find something online.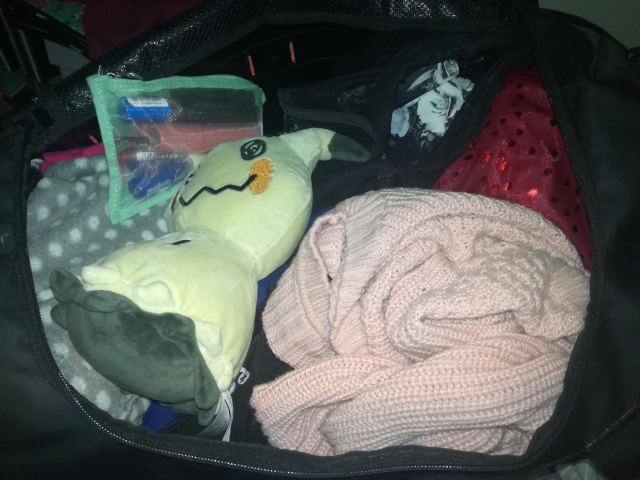 What should I be doing with my time?
Productivity?
As I don't have to worry about money then this could be a huge opportunity to 'invest' my time in learning a new skill.
As I can't go swimming anymore then I guess I'll have to take up yoga in the garden.
Art!
So I've been seeing a lot of artists releasing work for free for the duration of quarantine. I should take advantage of this. Engaging (Not consuming, I need to stop using that word) with art is a good use of my time. I'll try to keep a log of what I have enjoyed and what is to be viewed next.
I've also been inspired by Animal Crossing Journals online and am itching to have a go myself. Hence I have the sticker album and will be repurposing an old sketchbook.
Communication
Human contact is vital. That's why I am leaving home to be with Grandma.
In a time of social distancing and isolation we will need to work out new ways of hanging out. Group chats are flourishing and I have made more phone calls than usual, even before going into isolation. Video calls are nicer than I expected, but voices seem to lack warmth.
While I like sending letters, now might not be the time for sending things around the country. One friend is under quarantine in China and posting daily videos to facebook showing her improvement in juggling and updates on her use of time.
So what do I pack?
uuuuuhhhhh…… two weeks worth of comfy clothes, a few books, tech, and craft supplies. I made a list.